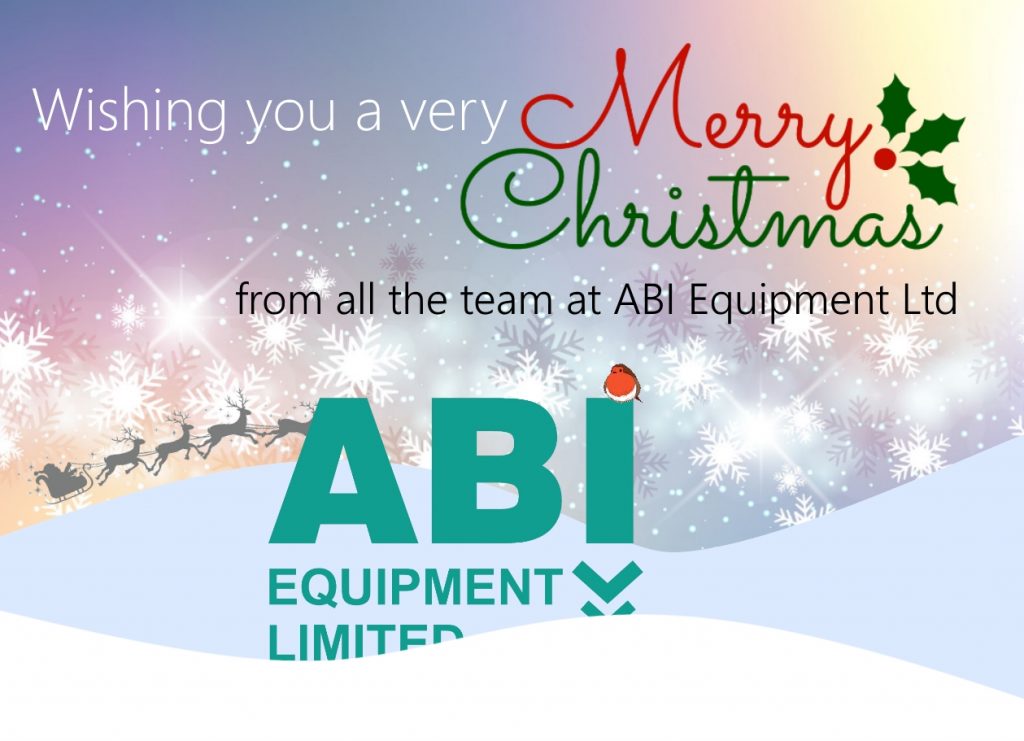 As the end of 2018 draws inevitably closer we can look back on what has been a pretty good year all round for ABI Equipment Ltd, in terms of both innovation and growth.
We are fortunate enough to have been involved in some major projects in both the construction and infrastructure sectors, as well as continuing to work with many contractors all around the UK. From the Isle of Skye in Scotland down to the southern coast of England our rigs and equipment have been very busy piling, drilling and preparing the way for major developments nationwide.
We have brought 3 brand new rigs over from our factory in Germany to join our hire fleet – a brilliantly versatile ABI Mobilram TM 14/17 VSL, a strong and powerful ABI Mobilram TM22, and a rugged and robust Delmag RH34 – all of which have been put to work straight away.
In addition, we were delighted to see the completion of a specially designed long-reach piling rig for our client Sheet Piling (UK) Ltd – and we officially handed over the ABI Mobilram TM 12/15 H-LR in the autumn. This was the culmination of a 14 month project, from concept to delivery, that saw the UK's first long reach telescopic leader rig available and ready to pile in the most difficult places to reach!
To keep up to date with our news in 2019 please follow our page on LinkedIn, which is usually updated a couple of times a week with interesting insights into our machinery and the projects we have been working on.
The ABI Equipment office in Northampton will be closed for the Christmas period from the afternoon of Friday 21st December, and will re-open on Wednesday 2nd January 2019.
All that remains is to wish you all a fantastic festive break, however you are spending it, and to thank you for being part of our 2018.