Please find details below of the equipment typically available from our UK based hire fleet. This is constantly changing and is frequently updated with new equipment. Additional equipment can be sourced from our parent company in Germany, or our extensive network of industry contacts, in order to meet the needs of a specific project.
We also have used equipment for sale, including some items from our own hire fleet - if you are interested in purchasing used equipment please call us on 01604 586960.
---
Delmag Drilling Rigs
Please note, alternative Kelly Bar sizes are available on request, and technical data for both the rigs and the rotary heads can be found in the single brochure.
In addition to drilling rigs and rotary heads we also carry a comprehensive range of Kelly bars and tooling packages - including casing segments, buckets, augers and coring equipment. For further details, see our Drilling Accessories for Hire page.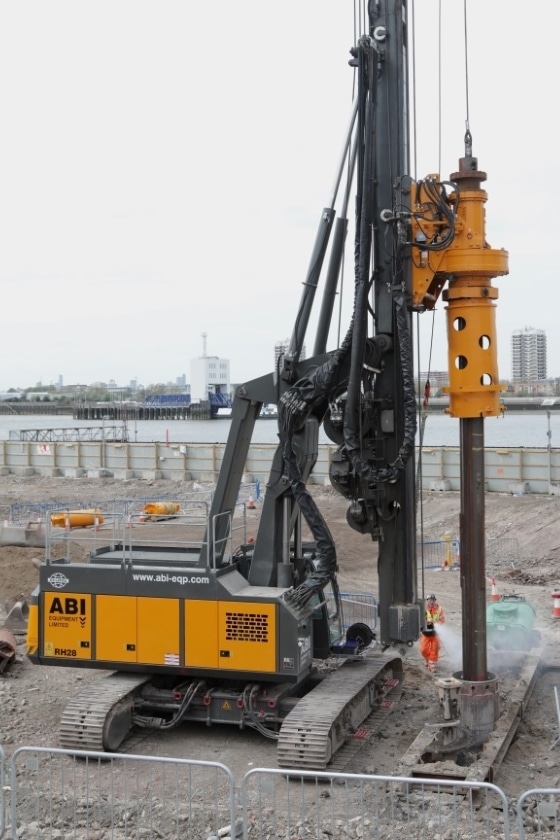 RH28
with BT280 Rotary Head, and 33m Kelly Bar
We have three RH28 rigs in our hire fleet.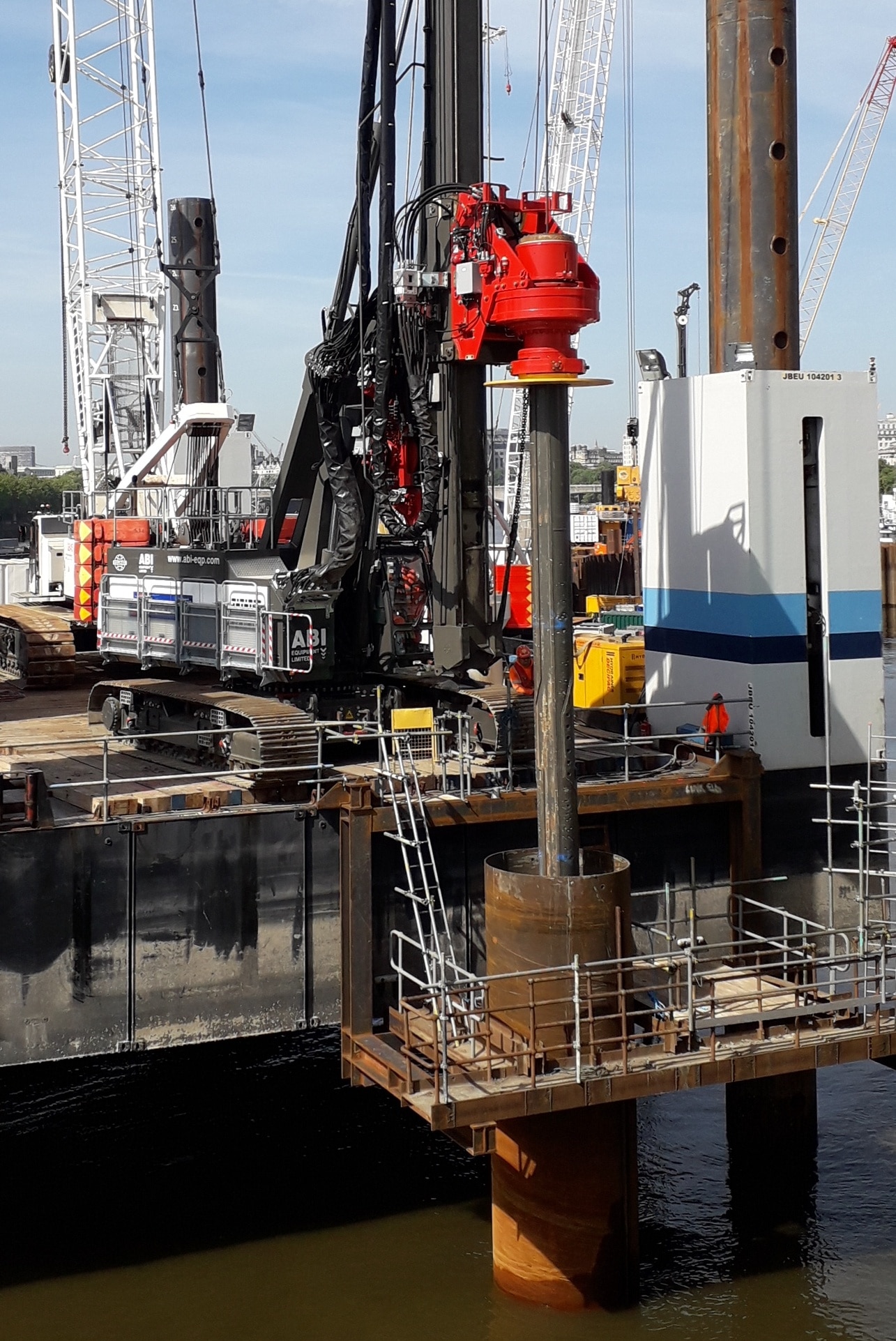 RH34
with BT340 Rotary Head and 33m Kelly Bar
We have three RH34 rigs in our hire fleet.
---
Delmag Diesel Hammers
In addition to the Delmag rigs and drilling accessories, we also have a number of diesel impact hammers available for hire - typically these are the D19, D62 and D100, although other models are available by arrangement.
Please note, hammers can be supplied with a Hydraulic Power Pack for starting and control.
D19
More information about Delmag Diesel Hammers, and their technical specifications can be found in the PDF brochure: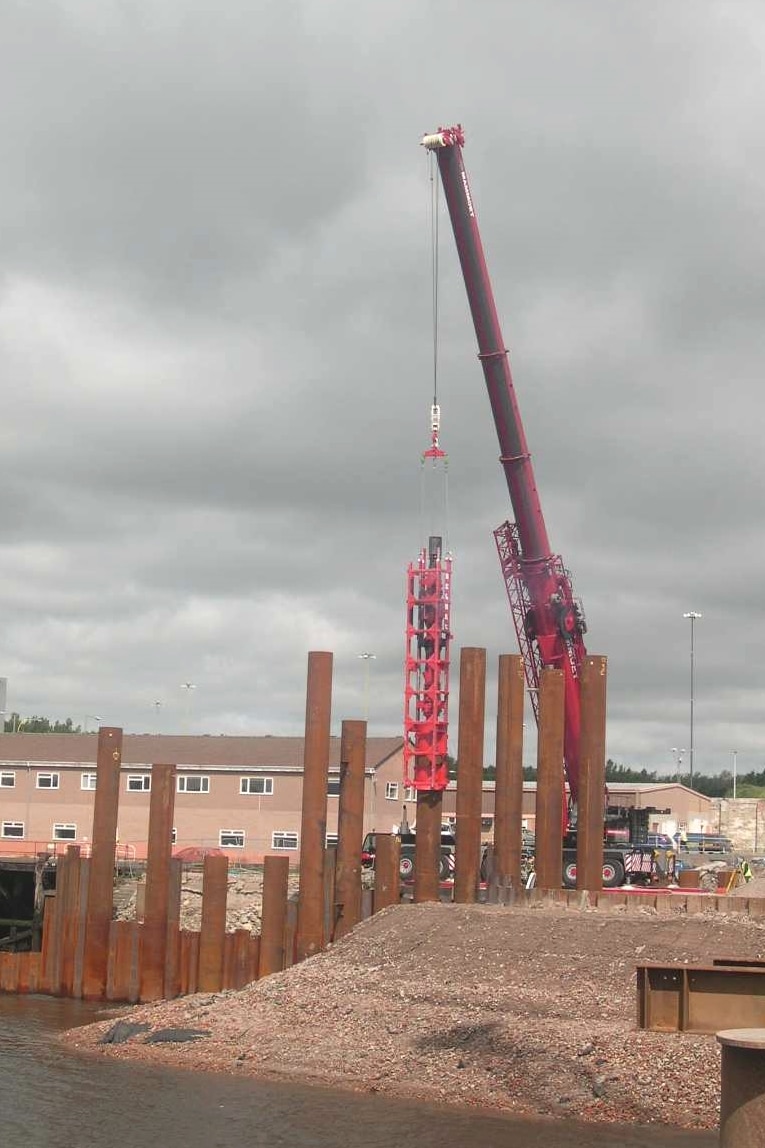 D62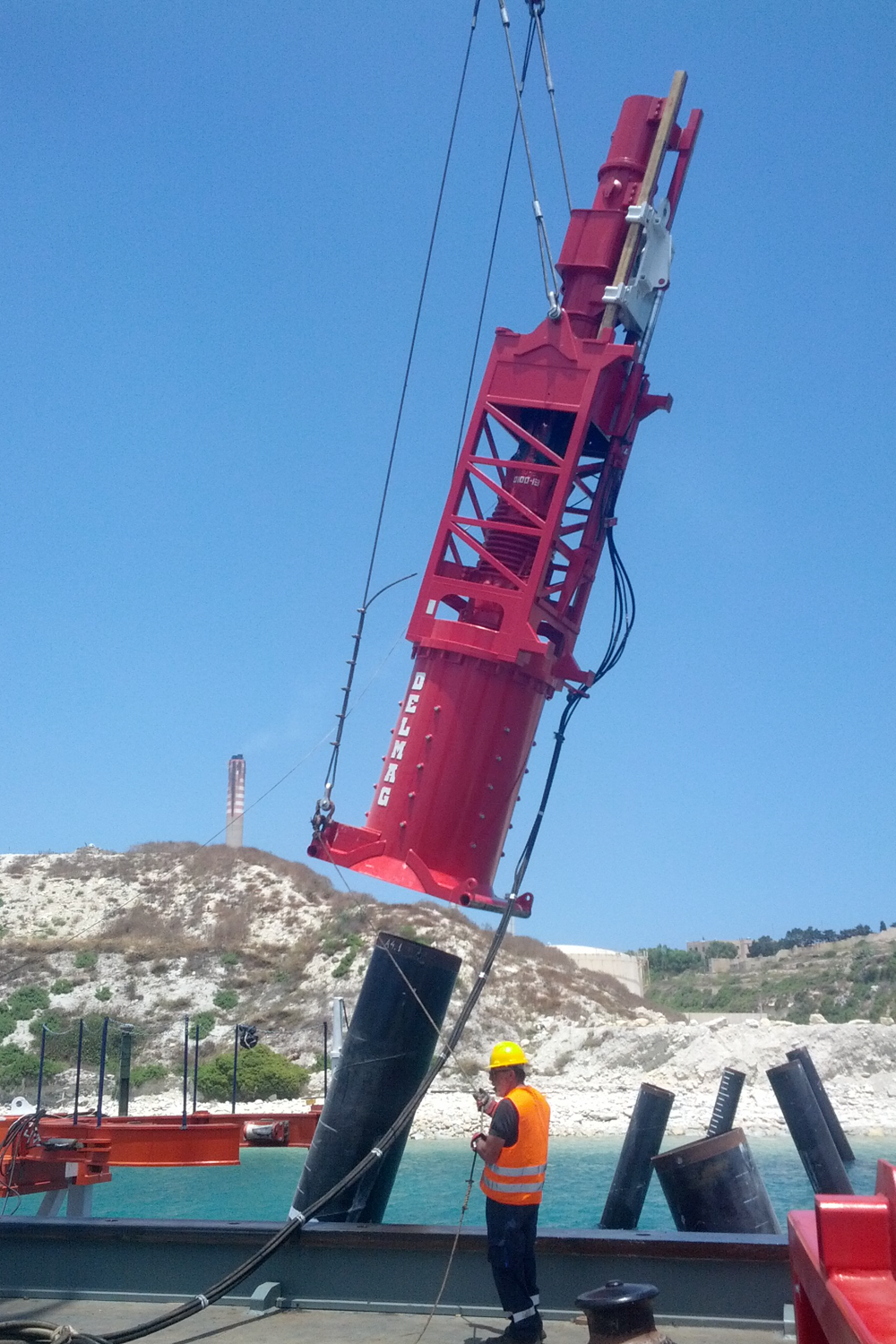 D100
---
If the equipment the you are interested in is not listed above please do contact us - our equipment list is constantly changing and we can draw on additional resources from our parent company in Germany.
We are happy to discuss any equipment requirements that you have or advise on the best equipment for any application.
Please call us on 01604 586960.
Our Terms and Conditions of Hire are available here