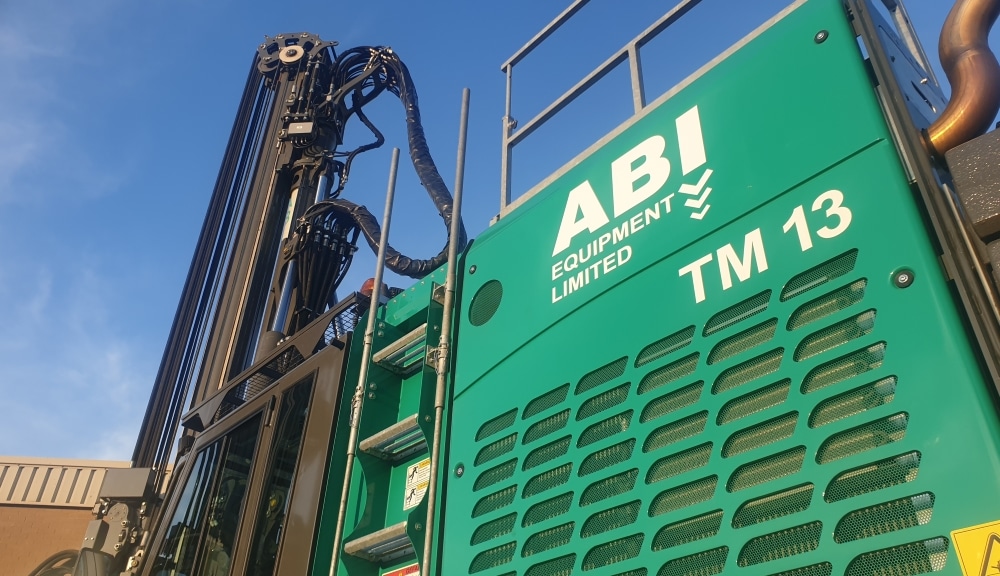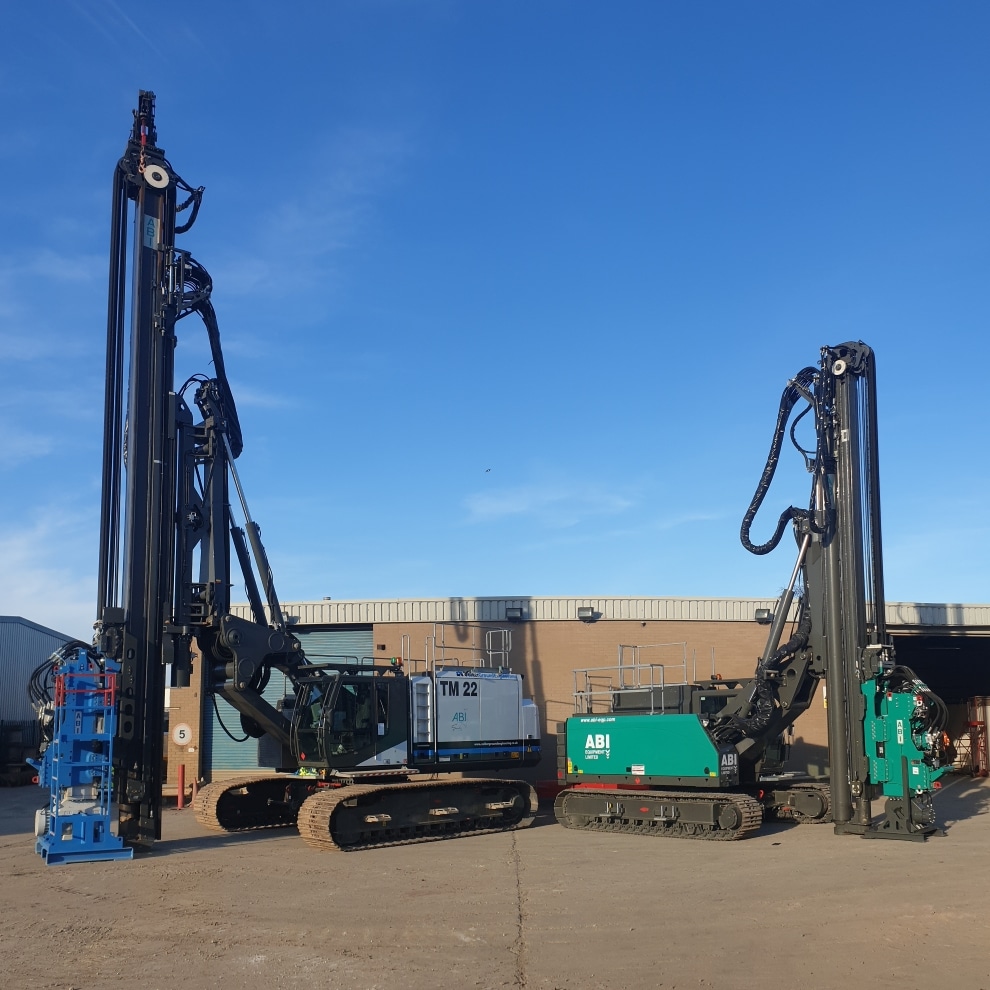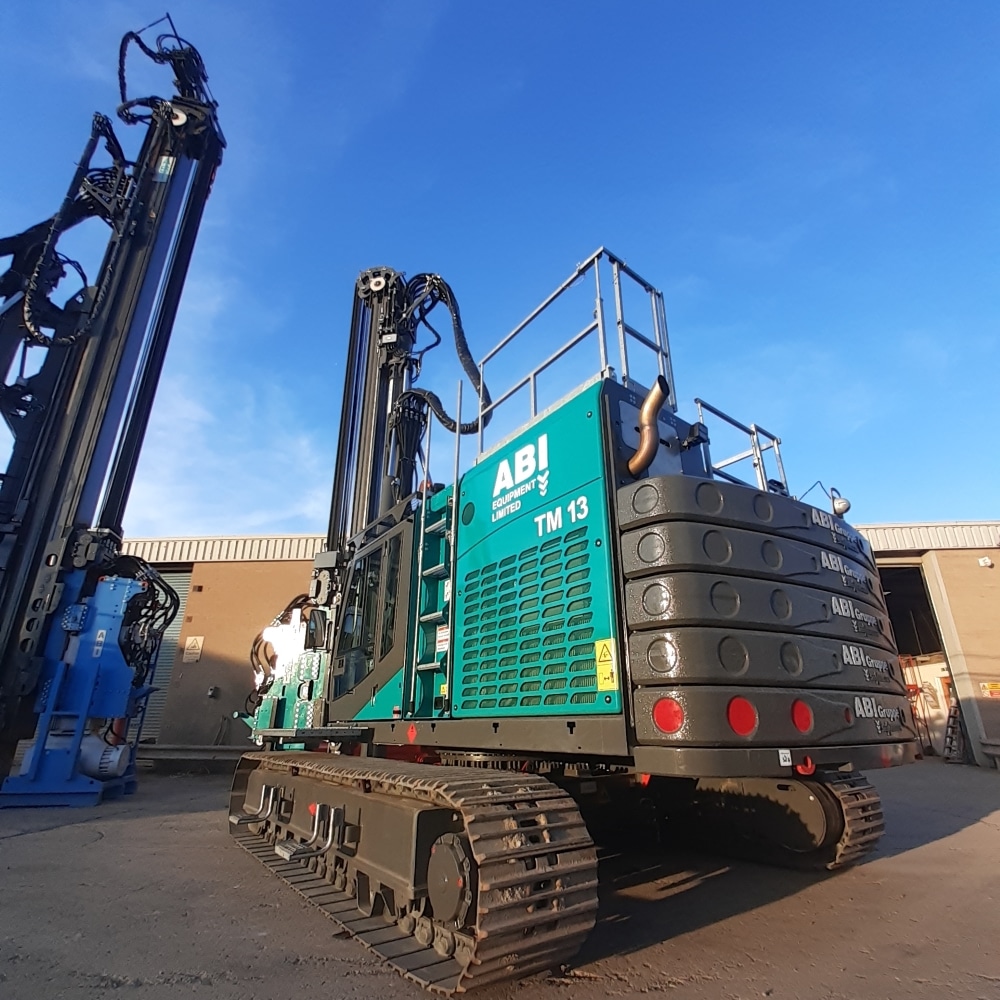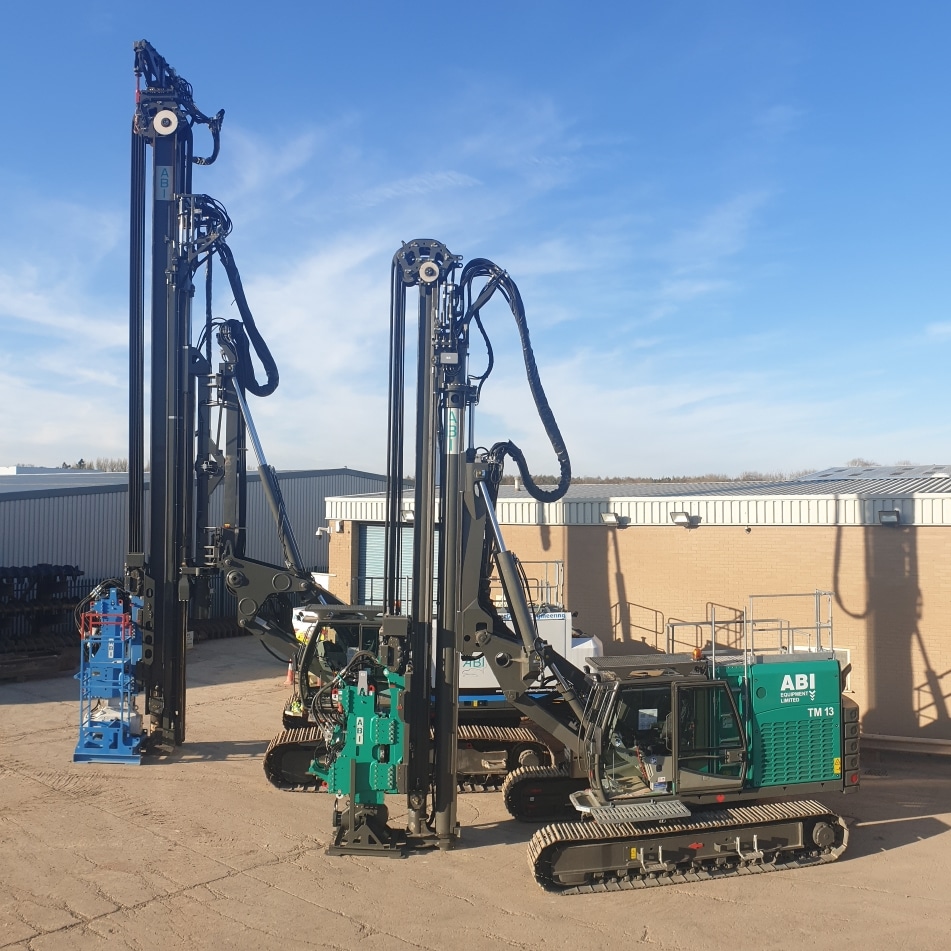 Having already welcomed one new Mobilram rig to our hire fleet this year (the TM17), last week we were delighted to welcome yet another - a shiny brand-new ABI TM13 Mobilram.
Joining us as the baby of the fleet, this diminutive rig may be small but it certainly packs a punch. Lightweight and easy to manoeuvre, with a short tail swing and a transport width of just 2.5m, this highly adaptable rig will get into the tightest of spaces. It boasts all of the features that the new Mobilrams are praised for – unique VV vibrator technology, the rapid docking system for attachments, the detachable segmented counterweights, low emission engine, and ABI's  Efficiency Drive System which boosts fuel efficiency without compromising power or performance.
ABI built its reputation with Mobilrams of this size some  20 or more years ago – compact, quick to mobilise, versatile and powerful for their size, and equipped for heavy duty work. Over the last two decades we have seen our range, as well as the size of our rigs, grow with the increasing demands of modern construction – but this model in particular pays homage to those early roots.  More and more we see the need for compact machines to operate quietly and efficiently in tight urban environments and the TM13 is the ideal for these locations.
Here is a selection of pictures of the new rig at our yard in Northampton, having run through the final series of checks and received the distinctive ABI Equipment Ltd decals, complete with vibro – and also next to a mighty TM22 for comparison – before heading out to its first project site next week.
You can download the Technical Specifications for this rig here